Tabarak Paracha
Tokyo Tsushin partnered with TikTok and Tenjin to easily identify users who would trigger valuable in-app events such as purchase, subscribe, and level completion, while controlling costs.
The partnership resulted in the following:
33% increase in Day 7 ROAS
24% increase in Day 3 LTV
6% decrease in CPA
Read the full case study below and learn how they achieved this.
The Objective
Optimizing user targeting strategy post-iOS14.5
Tokyo Tsushin is one of the biggest Japanese mobile casual game developers. The company also engages in advertising, investment, web services, and other businesses. In October 2022, one of its puzzle games, "Draw Flights," ranked #1 in the Japan App Store (free games) ranking.
The introduction of App Tracking Transparency (ATT) into iOS 14.5 has changed the way mobile advertisers run ads on iOS, limiting how advertisers like Tokyo Tsushin reach users that have higher chances of triggering key in-app events. With these changes, Tokyo Tsushin had to figure out how to continue running user acquisition campaigns within the limitations of Apple's SKAdNetwork (SKAN) API.
The Solution
Enhancing campaign performance through App Event Optimization
Tokyo Tsushin's team decided to partner with TikTok to activate App Event Optimization (AEO) for its Dedicated Campaigns. AEO helps marketers find new users who will not only install but go on to trigger specific, valuable in-app events such as purchase, subscribe, and level completion, all while controlling costs.
Using AEO, Tokyo Tsushin worked with TikTok to create dedicated campaigns that targeted iOS 14+ users and worked with Apple's SKAdNetwork.
Also, in order to streamline reporting and campaign automation, Tokyo Tsushin partnered with Tenjin, an official TikTok Measurement Marketing Partner. Once Tokyo Tsushin activated AEO, it was able to visualize all of this data in a single view and automate campaign optimization using Tenjin's data solution, DataVault. With this streamlined marketing dashboard, Tokyo Tsushin was able to analyze in-app purchases, advertising revenue, costs, and campaign ROI across all of its marketing channels.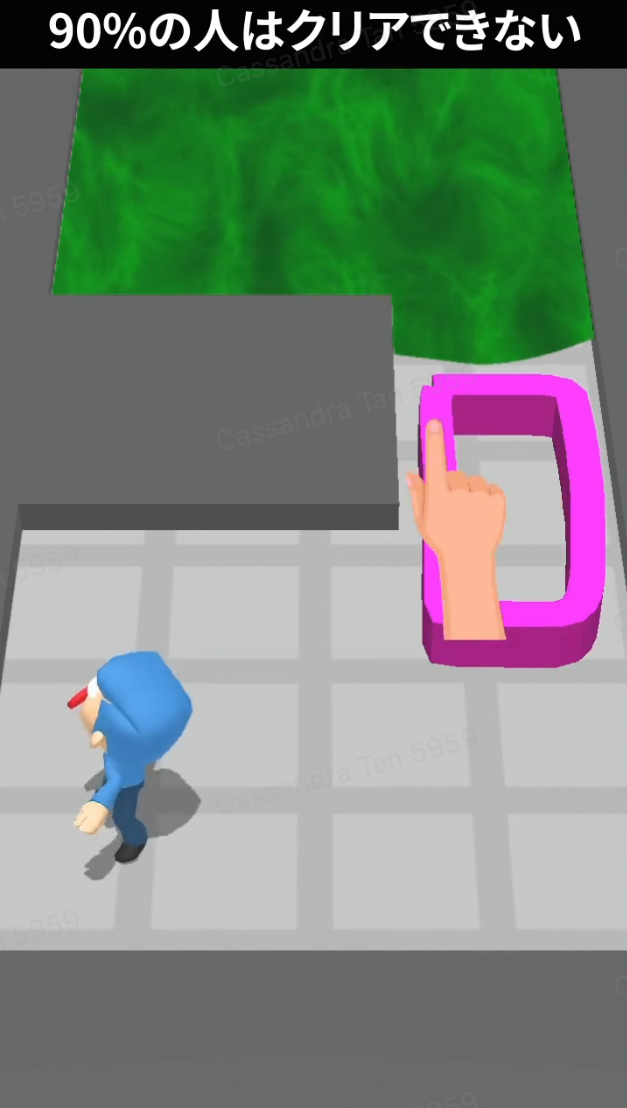 The Results
Achieving high ROAS and LTV
Through the 14-day A/B testing feature provided by TikTok, Tokyo Tsushin was able to see an increase of 33% in day-seven return on ad spend (ROAS), along with a 6.35% drop in cost per action. Tokyo Tsushin also increased day-three and day-seven lifetime value by 24% and 20%, and lowered its cost per install (CPI) by 3% using AEO.
As originally posted on: https://www.tiktok.com/business/en-US/inspiration/tokyo-tsushin